It's a new month and that means it's time for a new TCP Tuesday challenge. Many are experiencing a few signs of fall already so we thought it would be a good time to Layer Up.  Show us some layers on your cards!
The Cat Pack Samples:
Cristena (Big Cups, Portrait of Mew CutUps)
Beata (Big, Little Alphabet, Rectangular Stamp Die, Liners CutUps)
Nancy (Nature's  Christmas Tree, Village Snowglobe Duo Die)
Julee (Folk Art Flowers Bundle, Rectangular Stamp Die)
Kerry (Village Snowglobe Duo Die, Five Snowflakes)
Brenda (Critters Bundle, Arrows, Toppers CutUps, Eyelet CutUps)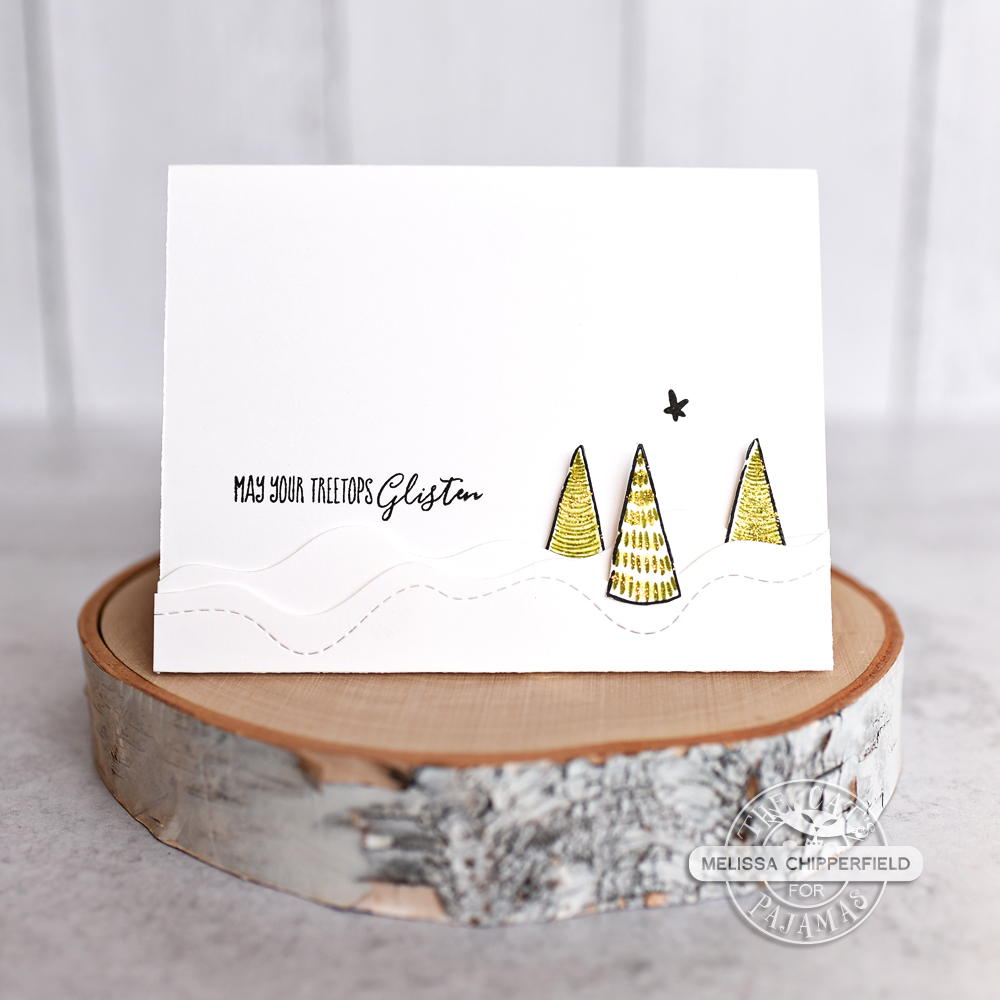 Melissa (Nature's  Christmas Tree, Beaches CutUps)
Here are the details for the TCP Challenge:
Each month a new challenge will be posted on The Cat's Pajamas blog and our Facebook page.
If you want to play along you just upload your design to The Cat's Pajamas blog page using the InLinkz button provided.
You are not required to use a Cat's Pajamas stamp or die but if you have them we would love to see them.
On the day of the next challenge the winner will be chosen from the previous challenge and will receive a Cat Cash Voucher for $50.
We had many great Clean and Simple entries and the randomly selected winner  of the August Challenge was Helen F. Please contact admin (admin at  thecatspajamasrs dot com) to claim your $50 gift voucher. Congratulations Helen!
You are invited to the Inlinkz link party!