Santa contacted me recently and asked what some of his favorite cardmakers might want for Christmas from The Cat's Pajamas store. So I asked the design team to list a few of their favorite products to give him some ideas. Previously, Julee, Beata and Deborah , then Cristena, Brenda and Wendy and  Christine and Kerry shared their favorites.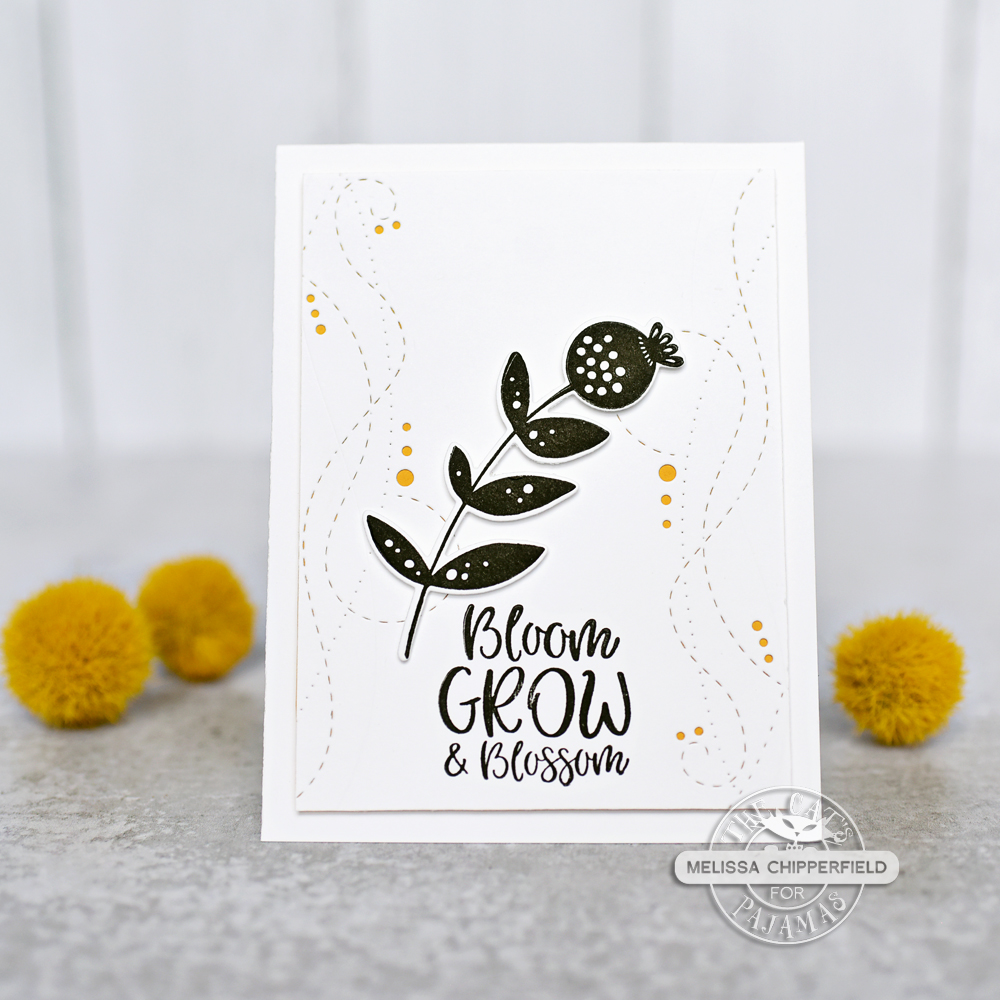 Products: Folk Art Flowers Bundle and Flutter By CutUps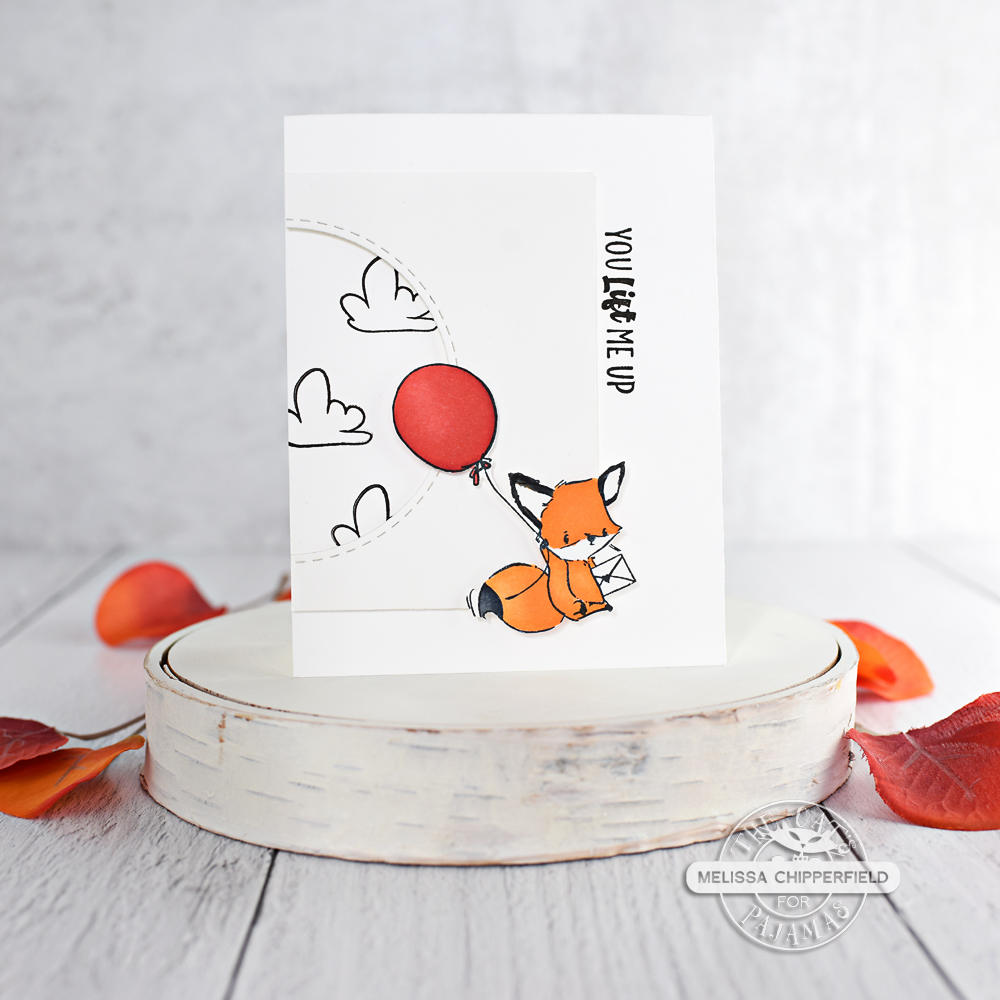 Products: For Fox Sake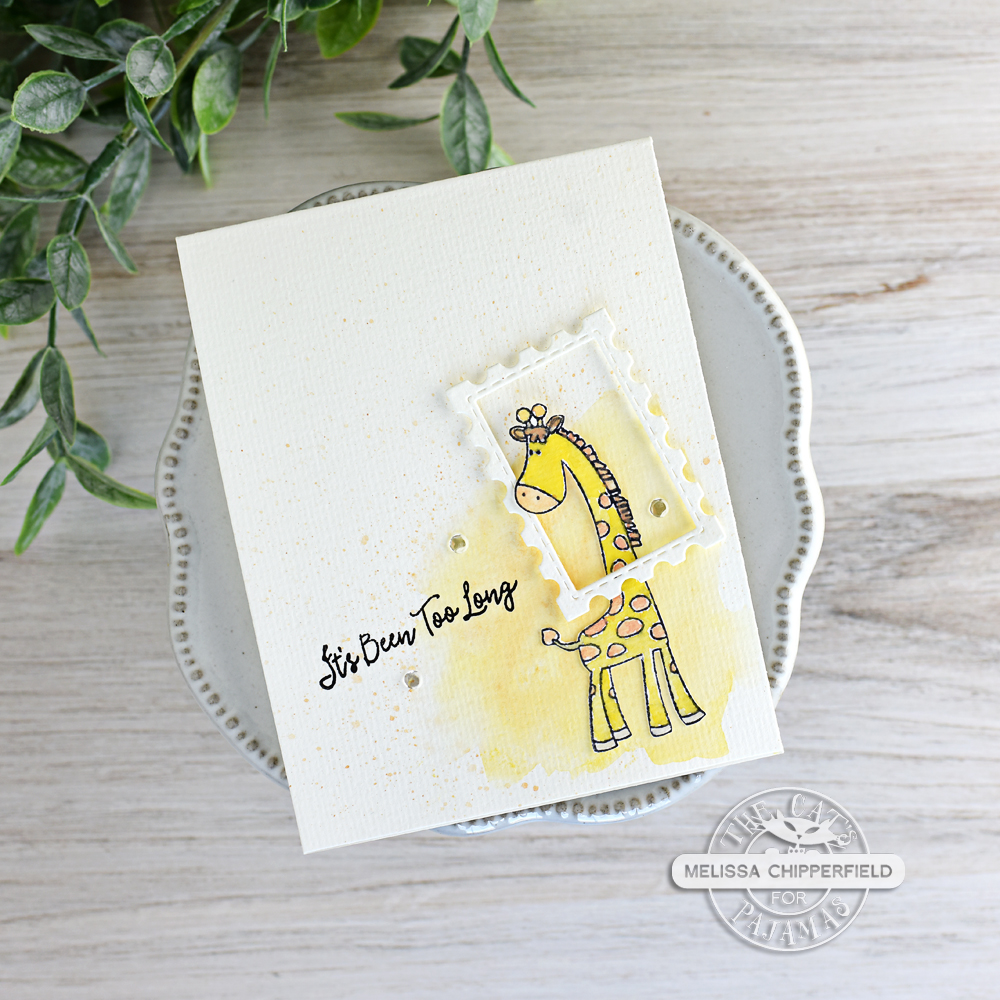 Products: Jungle Boogie and Holeless Sequins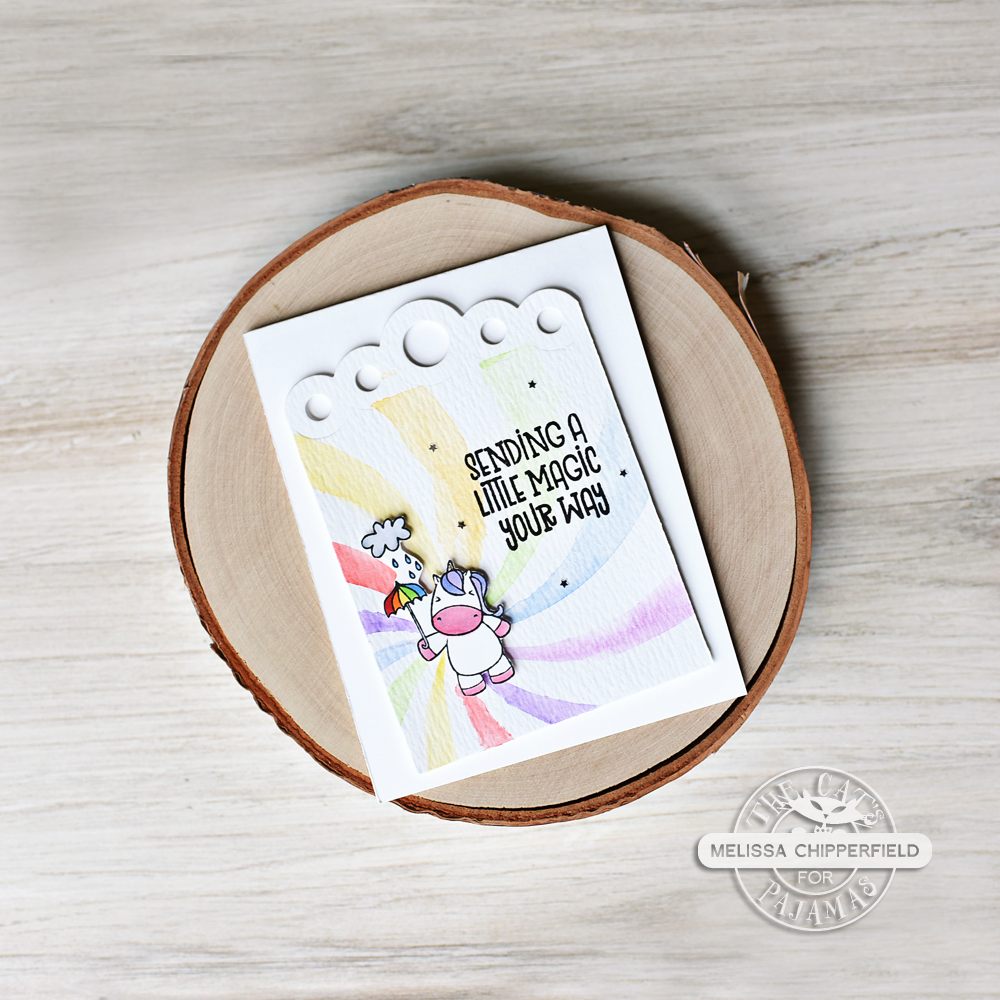 Products: Grab the Unicorn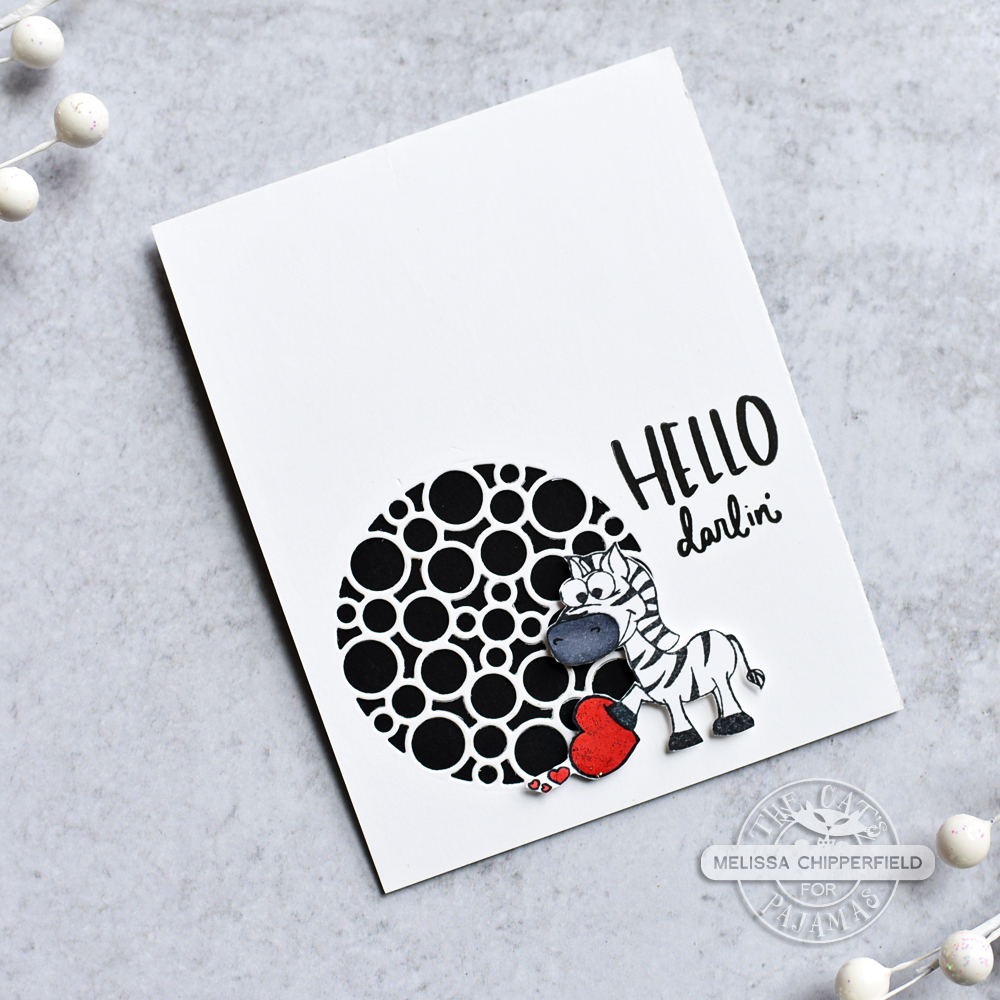 Products: Hello Darlin'
---
Products: Big Cups
Products: Wreath Building Kit
Products: Take Flight/Birds/Birdhouses Bundle
Products: Sketchy Santa Bundle and Square Stamp CutUps
Products: County Fair CutUps
Products: Simply Said and Liners CutUps
Products: Dots CutUps
Products: Holiday Window Duo CutUps
Products: Watercolor Basics
Products: This Could Be Vodka
Products: Sketchy Flowers
Products: Sending You
Products: North Pole or Bust
---
This is the last Santa's Helpers posts and we hope you have enjoyed them as much as we enjoyed creating our list of favorites.
November was our last TCP Tuesday challenge for the remainder of 2019 and the randomly selected winner was Esther. Please contact admin (admin at  thecatspajamasrs dot com) to claim your $50 gift voucher. Congratulations Esther!