Is it just me or is the month of October just flying by? Appropriately, the October TCP Tuesday challenge is all about Fall.  Fall activities, Halloween, Thanksgiving or just simply fall colors. You still have the half a month left to submit a project and there is a $50 gift card to the TCP store in play.
More fall cards from The Cat Pack:
Beata (Bold Sentiments, Birch Forest Stencil , Great Outdoors Stencil)
Brenda (Wreath Building Kit, Rectangular Stamp Die)
Nancy  (Wreath Building Kit, Hay Neighbor, Leaves, Take Flight/Birds/Birdhouse bundle)
Julee (Hey Boo, Oval Scroll Duo)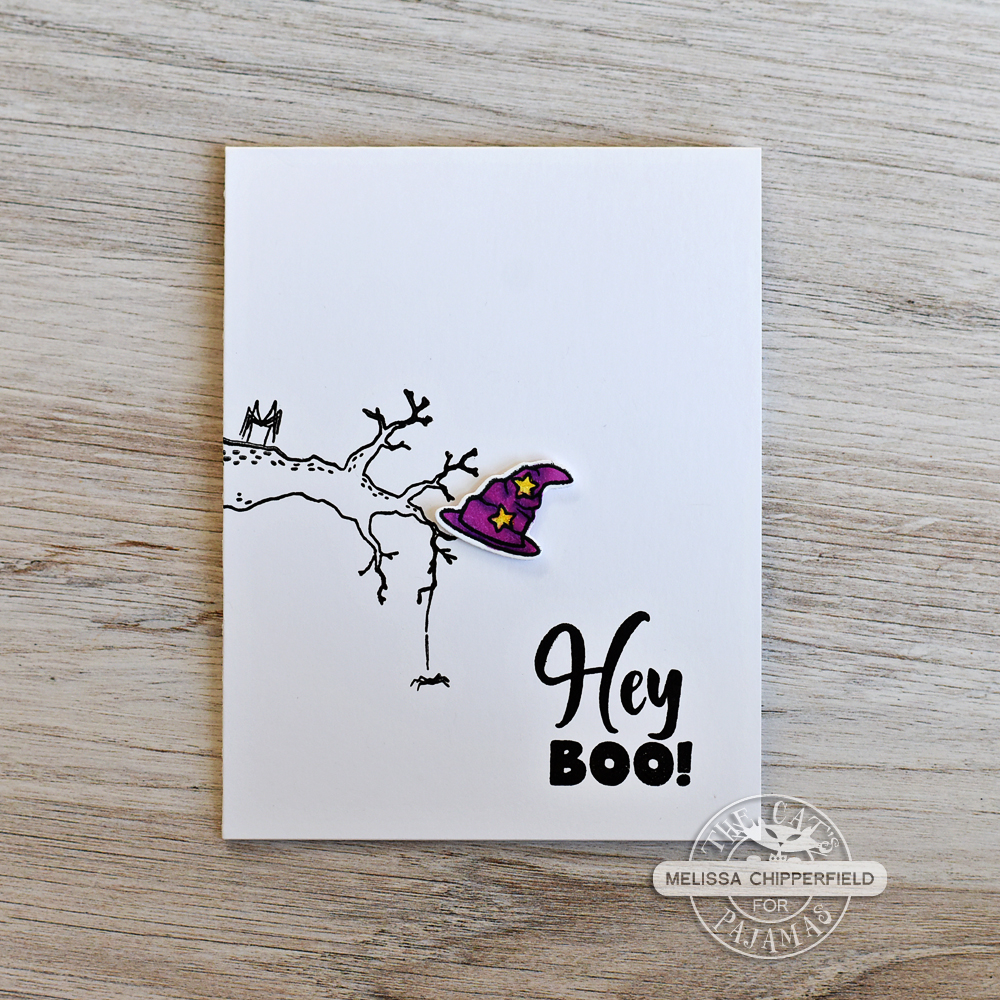 Link your fall projects here.