We hope that you've been creating and giving your cards for our Everyday Heroes. You still have plenty of time to submit a card for a change at a $50 gift voucher to the The Cat's Pajamas store.  TCP Products are not required but we do love to see you using them. In addition to our physical products,  we have  also provided the free Social Distancing Digi Collection to use if you so desire! Plus, there is now another free digital Essential PJ Digi.
More Inspiration from the Design Team: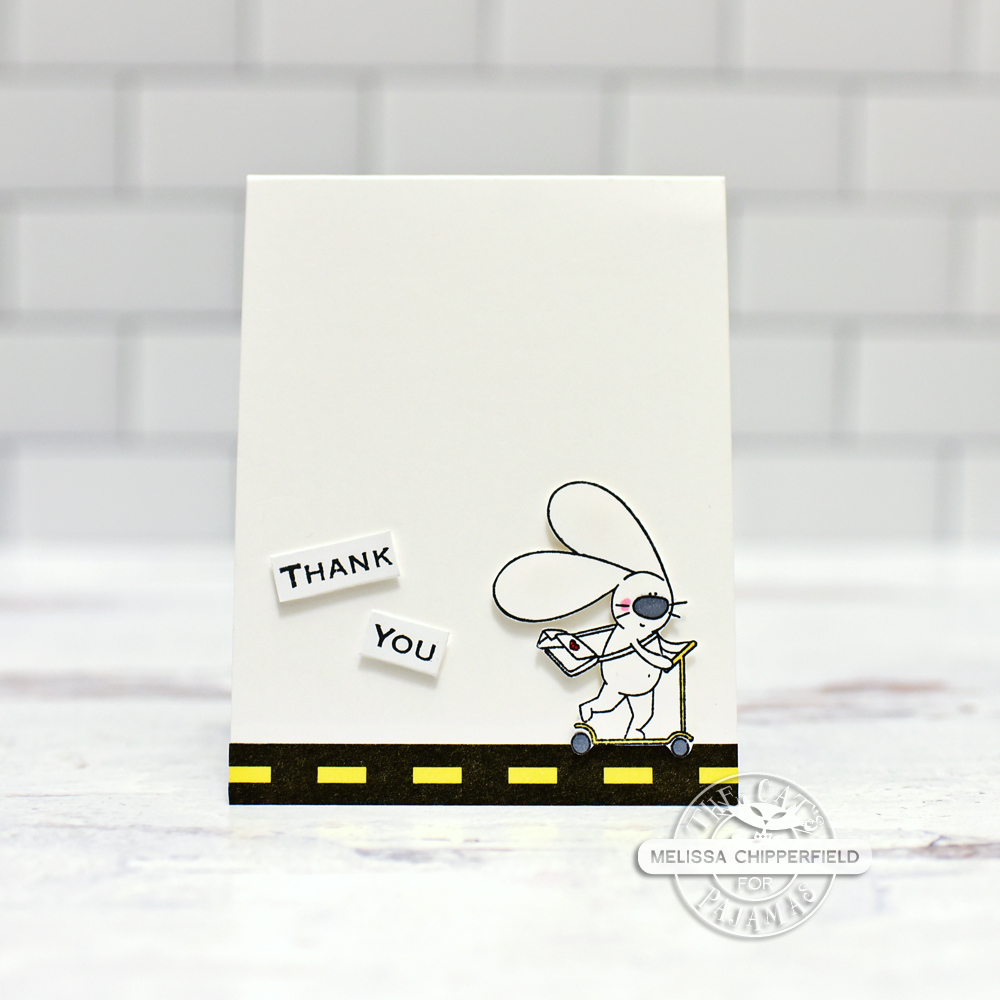 Melissa (Sending You, Simply Said)
Wendy (Super, Lettuce Be Friends Bundle, Social Distancing Digi Collection, Big Little Alphabet)
Christine (Hugs Needed, Framed Up)
Brenda (Super, Big Little Alphabet, Nested Hearts)
Nancy (Social Distancing Digi Collection, Cloud Border CutUps)
Post your Everyday Heroes projects here.