We hope you have been creating and sending your Share Hope cards. All those sheltering in place, working in the grocery stores, frontline physicians and nurses sure could use a little pick me up with a handmade cheerful and kind card. You still have plenty of time to submit a card for a change at a $50 gift voucher to the The Cat's Pajamas store. TCP products are not required to participate but we love, love, love when you use our stamps, dies and stencils.
More Sharing Hope cards from The Cat Pack:
Christine (Splish Splash, Going Round & Round, Clouds and Balloons)
Deborah (Super,  Balloon Frame, Stitched Clouds)
Nancy (Grab the Unicorn, County Fair CutUps)
Cristena (Get Your Sparkle On, Rectangular Stamp CutUps, Mailbox CutUps)
Kerry (Jungle Boogie, Simply Said)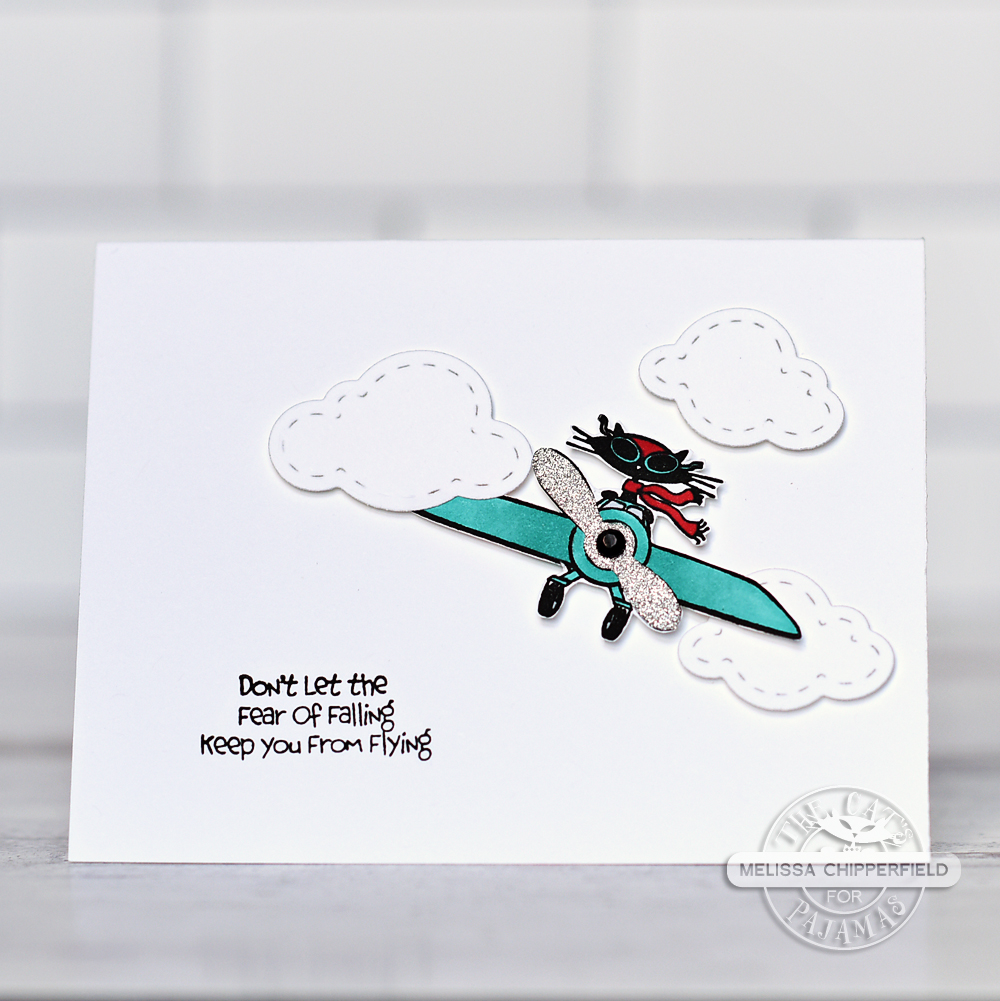 Melissa (Flying By, Stitched Clouds)
Brenda (Stuck on You Bundle, Look for the Rainbows, Rectangular Stamp CutUps)
Upload your projects here and remember to actually mail or give to someone who needs an extra dose of hope during this very difficult time.