The TCP Tuesday #356 with a challenge theme of spring is going strong.  You still have until the end of the month so there is plenty of time to get a project in for this challenge. There is a $50 gift voucher up for grabs and TCP products are not required to particpate!
We have some more inspiration for you from The Cat Pack:
Beata (Look For the Rainbows, County Fair CutUps)
Wendy (Spring Duo CutUps, Round Flower Duo CutUps, Stitched Enjoy CutUps)
Brenda (Asian Spring, Year of the Pig,  Mountains, Spring Tree Duo)
Nancy (At Your Service, Round Flower Duo)
Christine (Travel Stickers, Rectangular Stamp CutUps, Stitched Squares and More, Mailbox CutUps)
Julee (Sketchy Flowers, Simply Said, Spring Confetti Mix)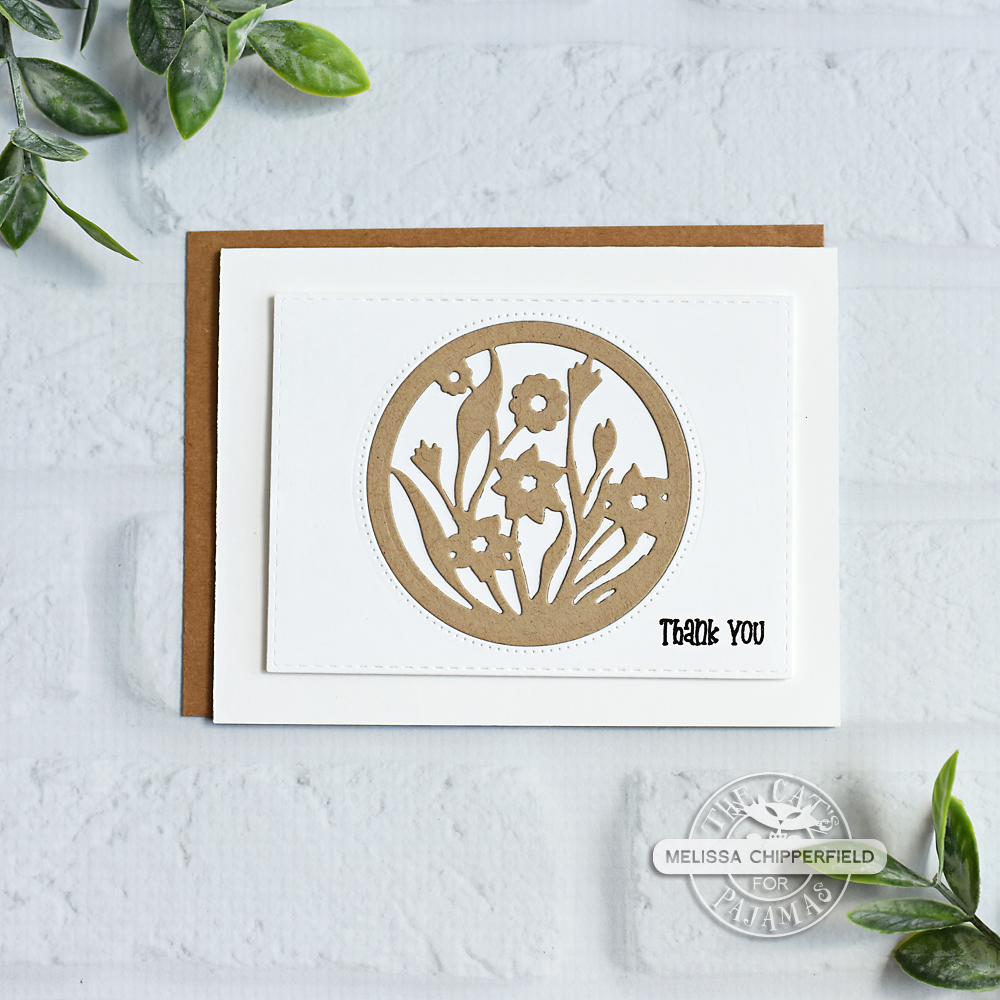 Melissa (Always Believe, Round Flower Duo)
Post your projects here.